Serious accidents can result in traumatic injuries, substantial medical bills, lost wages, and immense pain and suffering. When a car accident causes serious injuries the other driver, or their employer, can be held responsible. Losavio Law will help you obtain the highest compensation in the shortest time possible.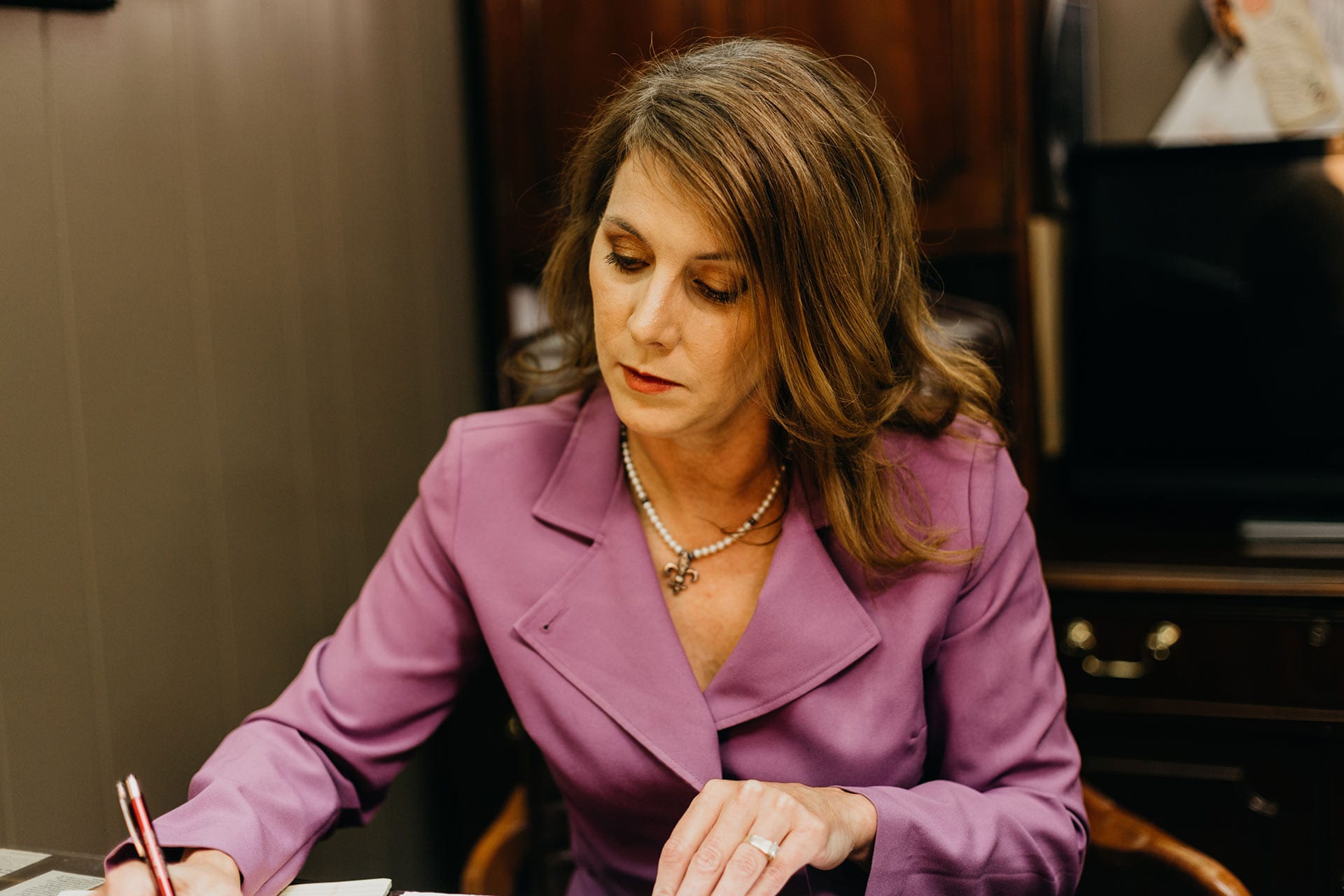 Steps to Take After a Vehicular Accident
Always stay at the scene of the accident until you have been cleared to leave. Leaving before the police allow you to do so may mean additional criminal charges even if the accident was not your fault.
Make sure all passengers and drivers are okay. Do not move injured people as this may incur additional injuries. Call 911 and allow medical professionals to assess any hurt people.
When the police arrive, they will ask questions of those there. Ask for a copy of the police report and ask for the officers' contact information for any further questions.
Exchange Information With the Other Drivers
Collect the names of the drivers as well as their insurance information and their license plate numbers as well as giving them yours. Try to not speak about the accident as you may inadvertently admit to something that could lead to further charges.
Contact Your Insurance Company
Let your insurance company know you have been in an accident as soon as you can. Many companies now allow you to notify them with an app, otherwise, call the number on your insurance card.
Use your mobile phone to snap photos of your vehicle, the other cars or trucks involved, license plates, and anything else you think may be relevant to your claim. Taking pictures will help insurance companies determine how to compensate you best as well as potentially be used in court.
We hope that you are never in a motor vehicle accident. However, if that should happen and you are injured or feel your insurance company is not being fair, please call us at Losavio Law. Our focus is on your justice.
Contact Us About Your Case